LED teknologiaren aurrekaririk gabeko oparotasunarekin,LED pantaila products have attracted much attention, and they are widely used in commercial advertising, live broadcasting, traffic guidance, stage performance and other fields. So what are the development status of the domestic and foreign market of LED pantaila and the future development direction?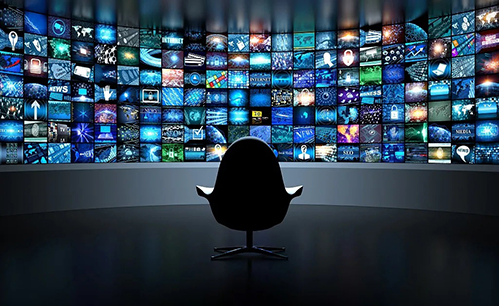 The LED pantaila market has slowed down
"Negu hotzaren" ondoren,LED pantaila industry seems to be returning to calm, but the shadow of production suspension, bankruptcy, and broken capital chain is still lingering. The market situation facing display companies is still grim and the prospects are worrying. "The LED pantaila industry is currently in a mature and stable development stage, and external funds are no longer optimistic about this oversaturated industry." The industry has made such a judgment on the current situation of the LED pantaila industry.
Statistics show that the output value of China's LED pantaila industry in 2012 was 24.1 billion yuan, a year-on-year increase of 10%. On the whole, the growth rate of the mainland's LED pantaila market is slowing down, and the compound growth rate in the next two to three years will remain around 10%-20%. Faced with slowing growth and market saturation, many LED pantaila companies have already begun to actively explore new ways to get rid of the shackles of low gross profit margins and break through the dilemma of corporate development.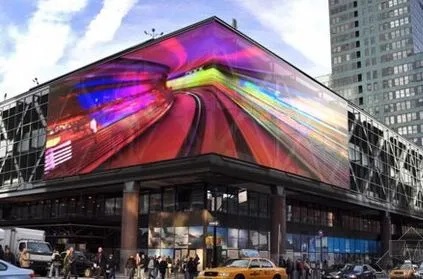 The future development direction of LED pantaila: intelligence and monitoring
Although the current demand for electronic display screens is close to saturation, with the development of new display products, as well as breakthroughs in new demand markets and application environments, this will bring new opportunities to the domestic LED pantaila market. There are opportunities and challenges. With the intensification of industry competition, the display market will continue to grow in the future, but on the other hand, it will also intensify the transformation or elimination of some small and medium-sized LED pantaila manufacturers.
LED pantaila elektronikoen etxeko industriaren egungo lehia-mailatik, etxeko industriaren lehia produktuen lehiaren lehen fasean dago oraindik. Lehiaren adierazle nagusiak hauek dira: prezioa, kalitatea, entrega epea, saldu osteko zerbitzua eta beste alderdi batzuk. Etapa honetan, LED Bistaratze pantailaren prezioa lehiaketaren adierazle nagusia bihurtu da.
The price of LED pantailas continued to decline in 2012, with a year-on-year decline of 15%-20%. The underlying reason for the continued decline in LED display prices is that large and powerful manufacturers hope to eliminate some small and medium-sized manufacturers through price wars. The consequences of the price war not only lead to the collapse of certain small manufacturers due to insufficient strength and capital, but also a decline in profit margins of large manufacturers and the chaotic situation of the LED pantaila industry.
LED industria integrazio garaian sartu da, eta enpresa txiki eta ertain batzuk pixkanaka desagertuko dira hurrengo urteetan. Integrazio fasean, LED indize tekniko eta kapitaleko pantaila elektronikoen fabrikatzaileek kapital merkatuaren indarra eta konpainiaren teknologia eta kanalen abantailak erabiliko dituztela espero da garapen azkarra lortzeko. Hurrengo 2-3 urteetan, LED pantaila elektronikoen industriaren kontzentrazioa ere azkar handituko da.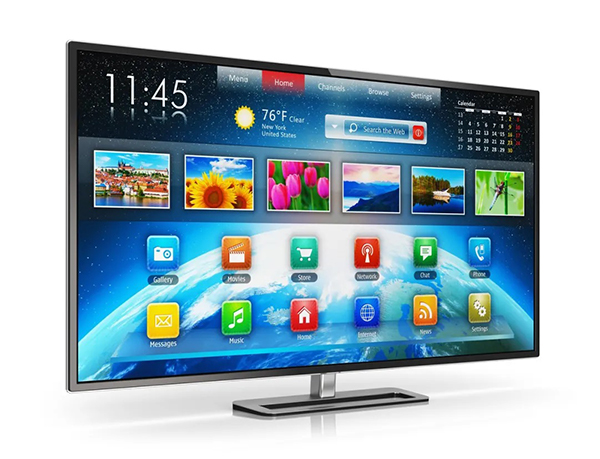 Segurtasun kontrolaren eta pantailen alorreko eragile nagusia denez, merkatuaren garapenak zuzenean eragiten dio segurtasun industriaren norabideari. Kanpoko LEDa LED industrian garraio adimenduna garatzeko abantaila paregabea da, eta LED arloan garapenaren norabide garrantzitsua da.